On Saturday Capt. Pitchell and I spoke to my son's Cub Scout den. We showed the boys and their parents the gear and weapons of the Frontier Guard...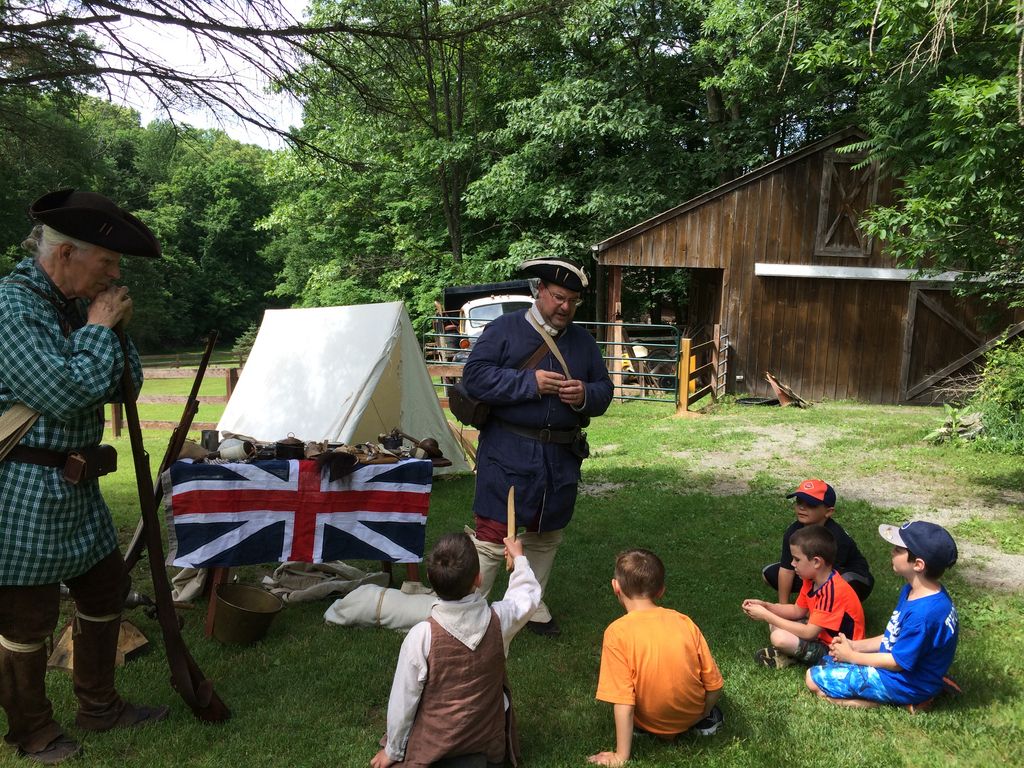 We demonstrated fire starting, and let the boys and parents try for themselves.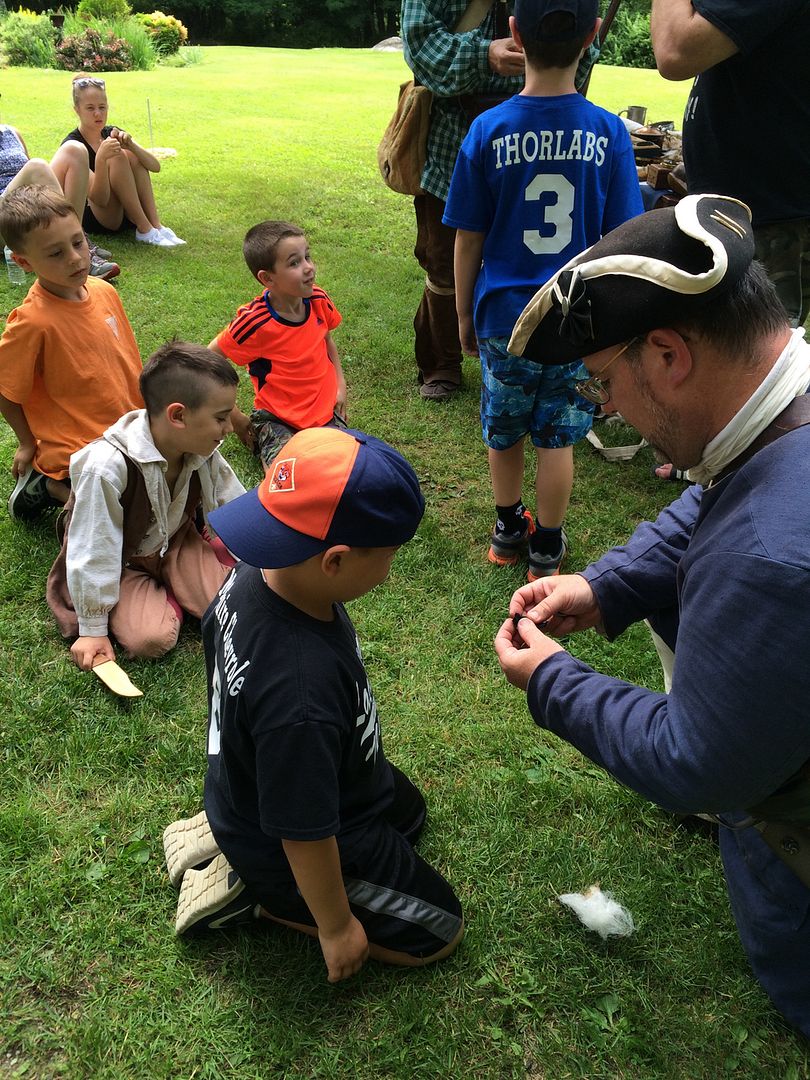 We fired off our firelocks...
...and also the small swivel.
The boys played some of the colonial games, and we finished up by letting them try their hand at throwing tomahawks. Several of the boys managed to stick a hawk on one try, and one young man managed to stick it twice in a row (I think he has a future in hawk-throwing).
I'll finish up by tooting our own horn a bit - copying some of the feedback we received from the event...
"A great big thank you to you
! We have been discussing how much fun we had tonight. What a fantastic presentation you gave!"
"That was a lot of fun and really entertaining. It was just enough teaching, With the right amount of hands on. The adults had as good as time as the boys. We will be asking your service again for sure."
"
It was a wonderful afternoon for both kids and adults. We look forward to Quiet Valley in the fall. Thank you again!"