On Sunday, October 18th, the Frontier Guard put on a demonstration for Walpack Day at the Van Campen Inn. It was brutally cold for mid-October, with temperatures in the 30s and 40s; we even had some snow flurries! Nonetheless, we had a great time. The visitors were enthusiastic; the music provided by the senior corps of the Colonial Musketeers was lively and appropriate to the time period; our fellow demonstrators were knowledgeable and interesting; and it was great to be back at a site guarded by the Frontier Guard in the period of 1756-1761.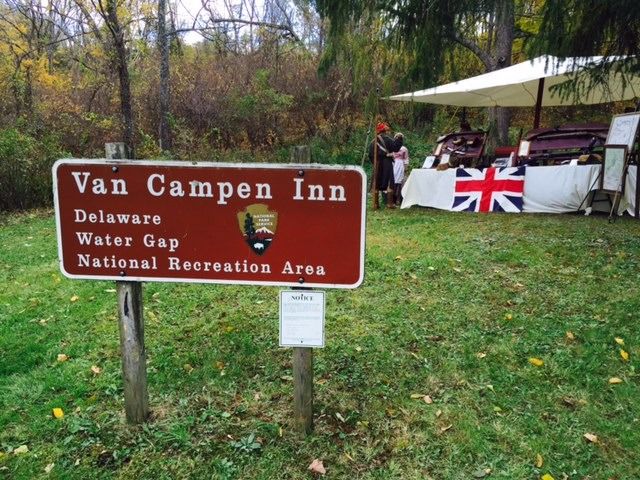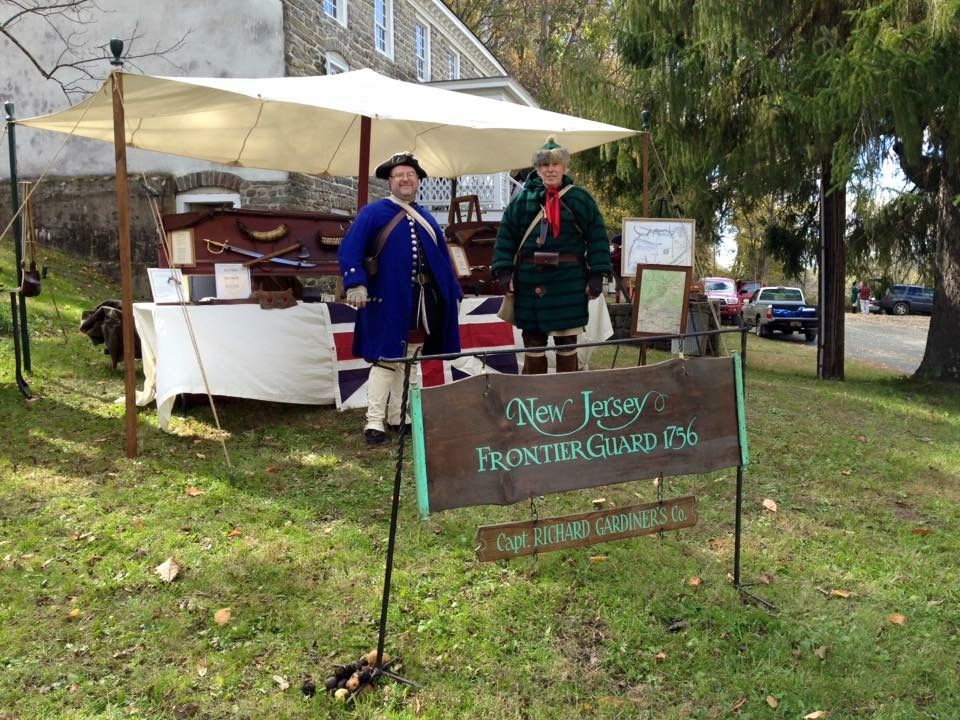 The Van Campen Inn itself is a wonderful old building whose floors and rooms evoke a sense of history.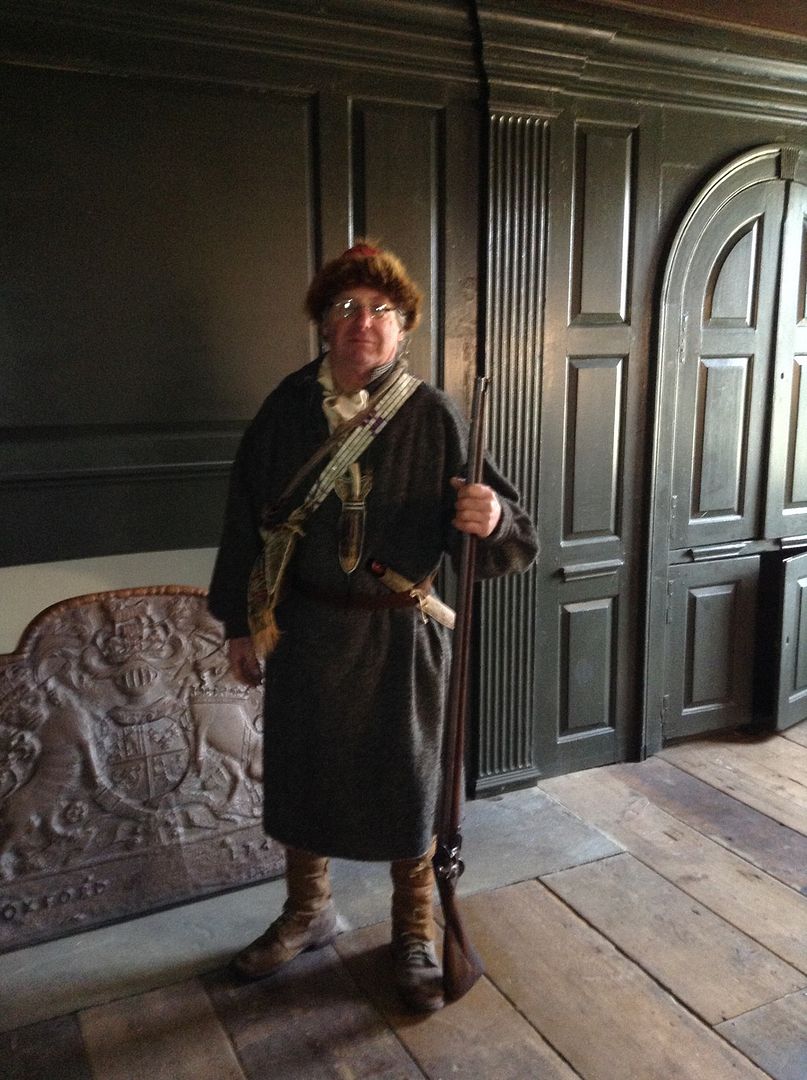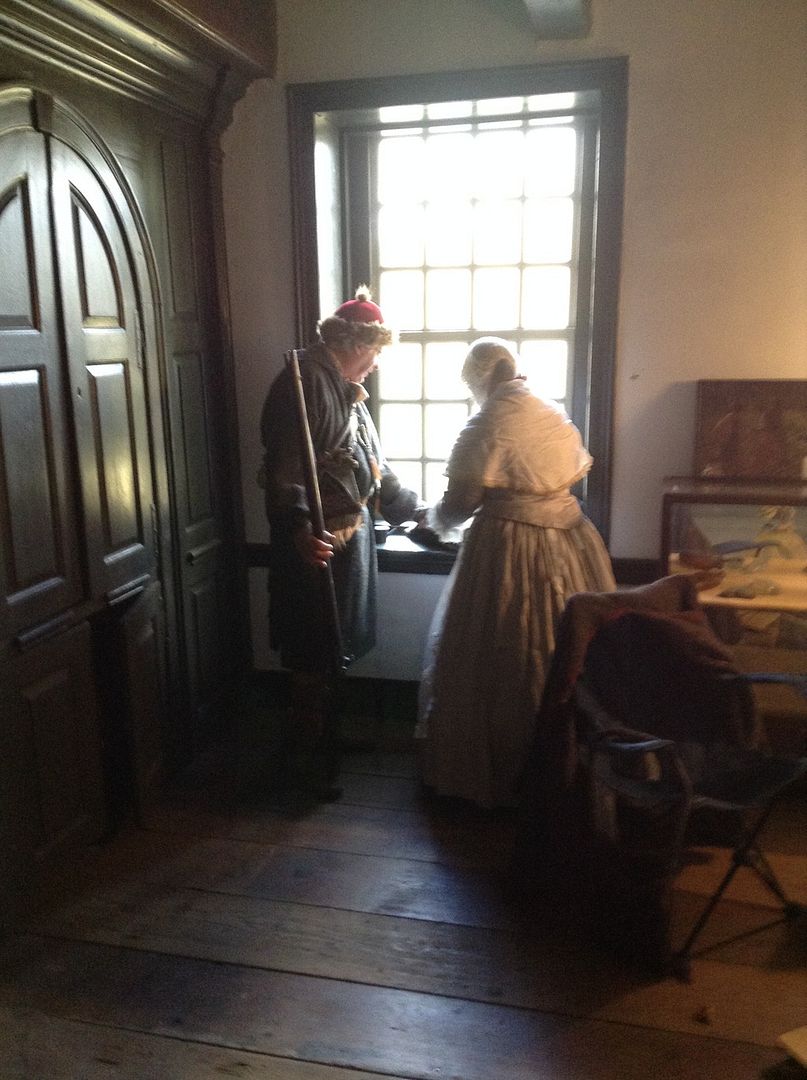 The junior members were busy all day, despite the cold, and they entertained visitors and themselves, demonstrating children's games and toys, as well as grinding corn and pressing apple cider...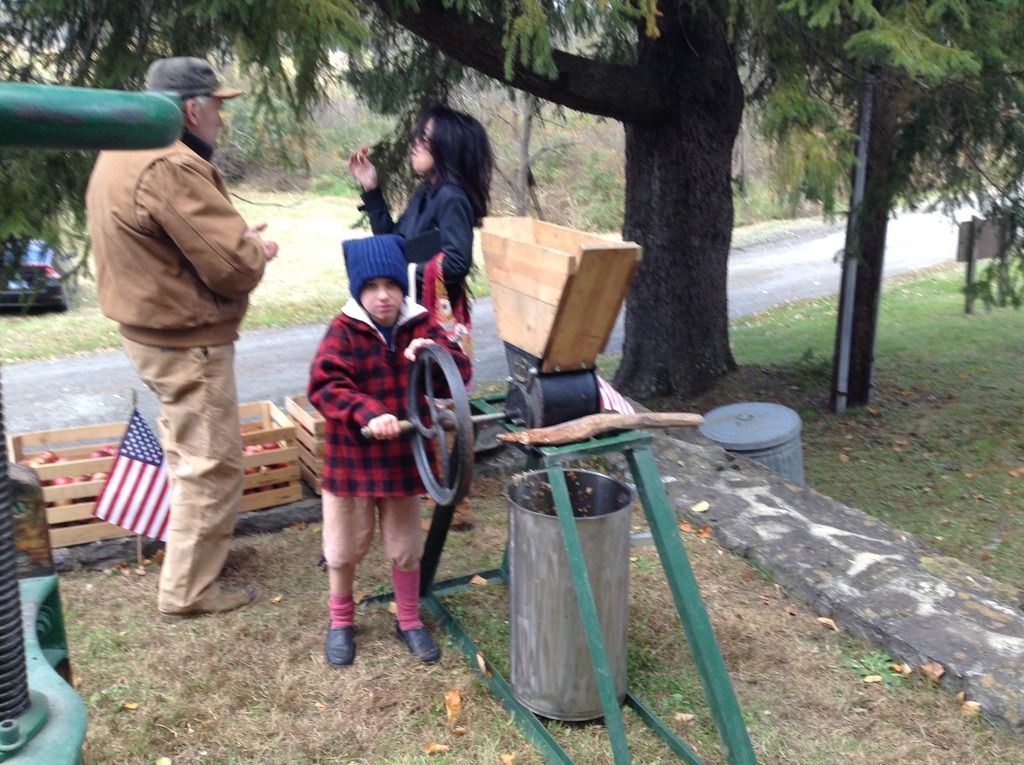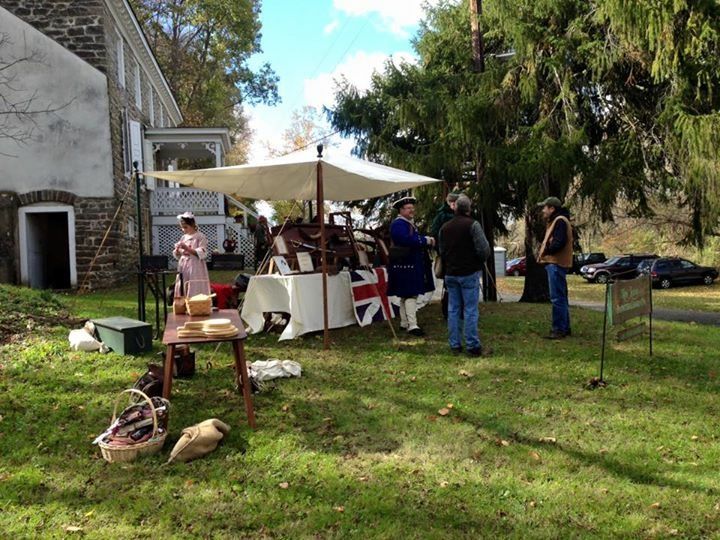 Despite the cold, it was another successful event, and one we'll be looking forward to next year!