The weather was less-than-cooperative for the first event of the season. Snow and rain forced displays indoors, yet there was still a good attendance and, as always, a welcoming atmosphere.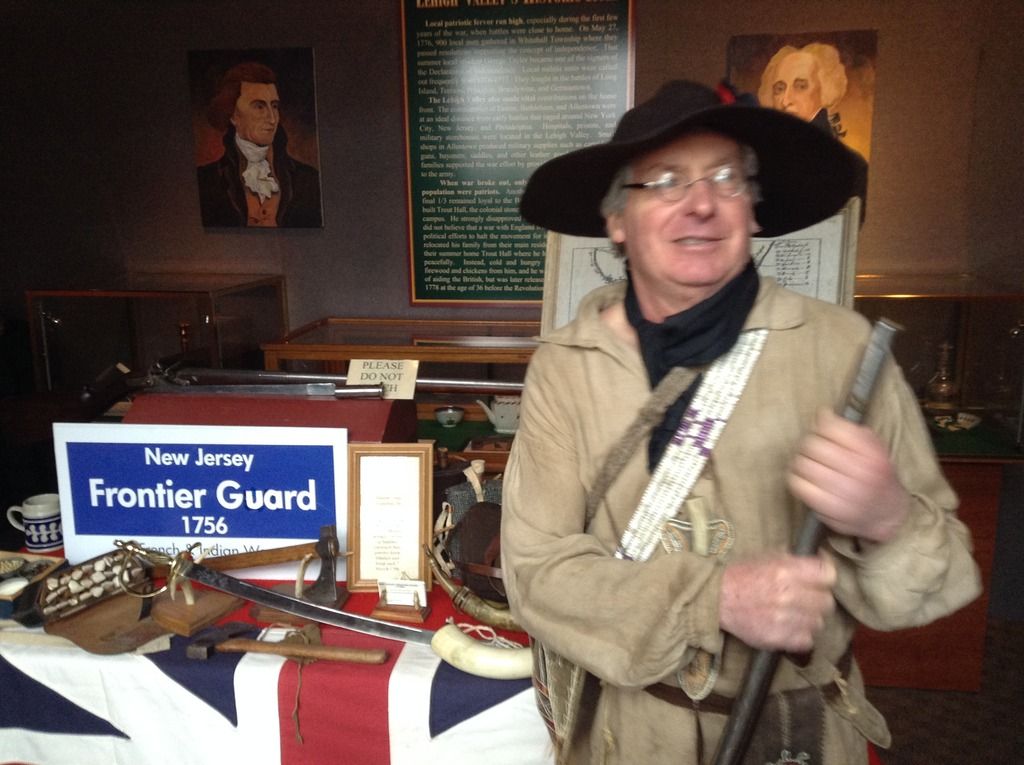 While the space may have been a little tight, there was still a great deal to see and do. We had a steady stream of visitors all day. People were glad to see us, and we them.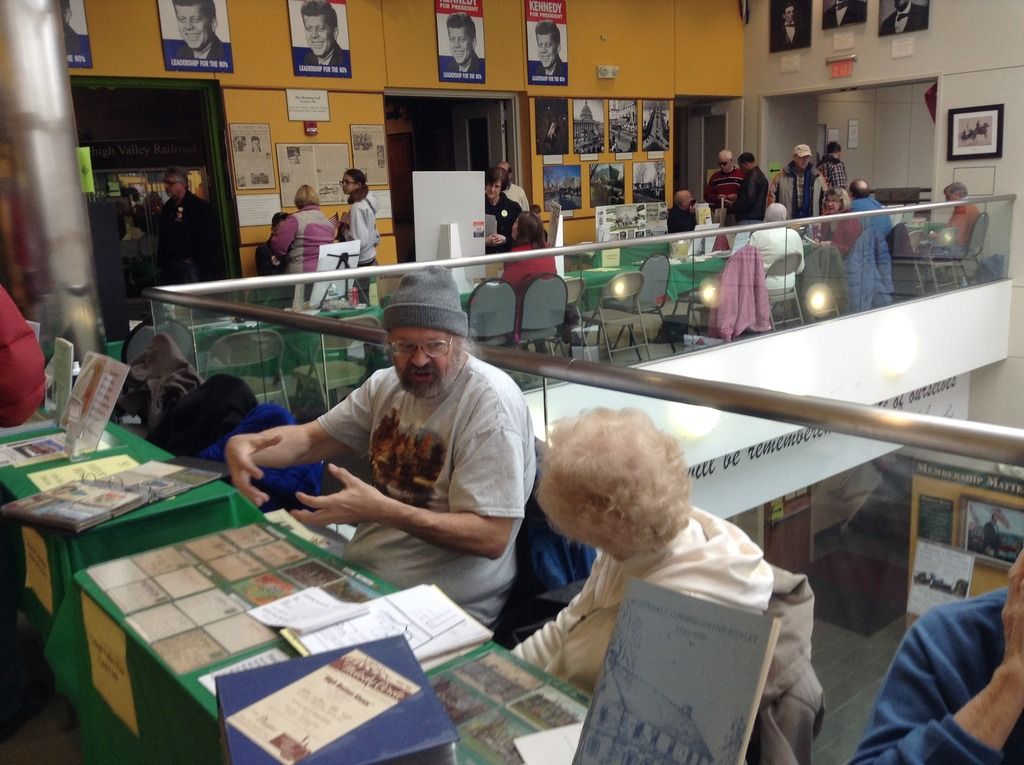 The museum staff was grateful for our presence and acknowledged us in a kind letter...