This post is not directly related to the Frontier Guard, but Whispering Pines was my first introduction to the world of re-enactments, living history, and rendezvous. This rendezvous, held each August in Cherry Flats, near Wellsboro, PA, is a great event that's lots of fun. I've gone back each year, making a lot of friends, shooting (usually badly), and singing in the evening with friends like Rose and Steve.
Friends like Shep and "The Old Man" welcomed me the first time I was there, treated me to dinner, and made the experience great. While my family has gone for the day the past few years, this year we all went and camped for the weekend.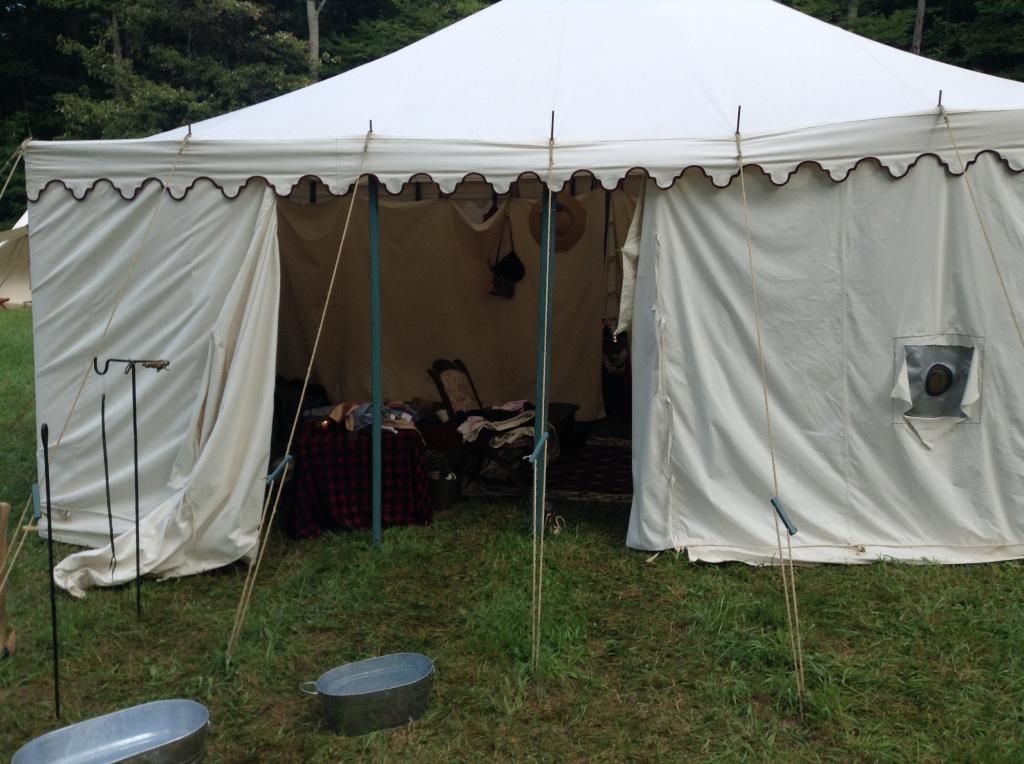 While in past years I've camped in a 6x6 wedge tent, last year a friend sold us a monster 20x20 marquis tent at an amazing price, so this year we camped in style.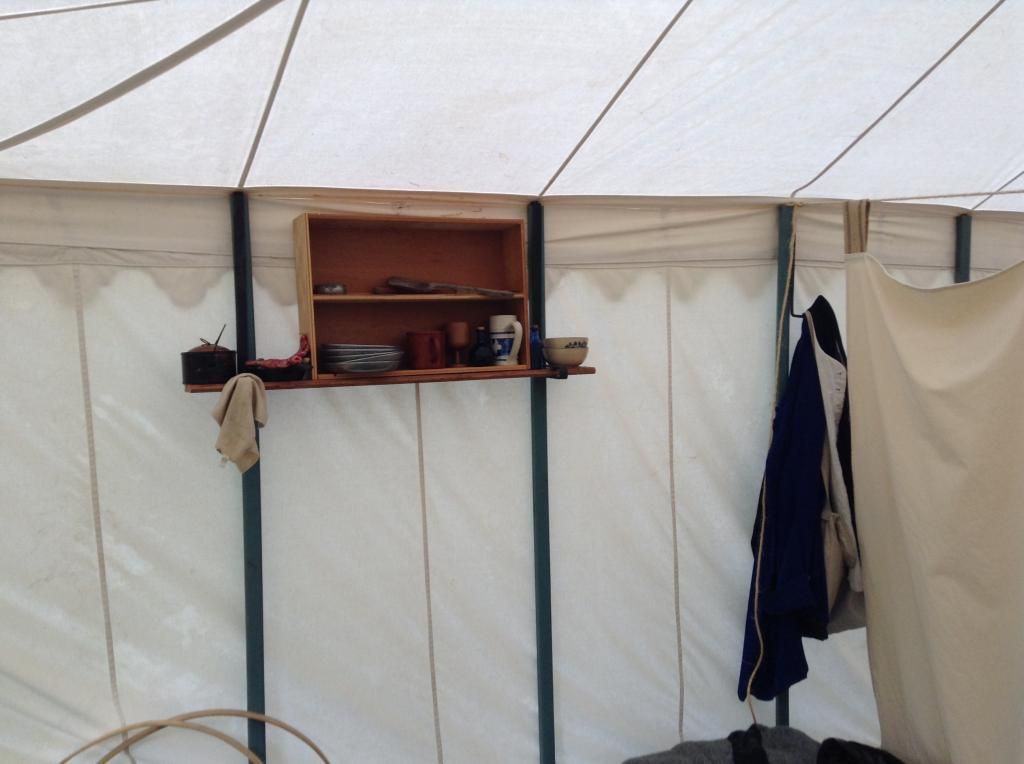 My wife sewed divider curtains, so we could separate the dining/sleeping area from our bedroom, and I built some folding benches and a table.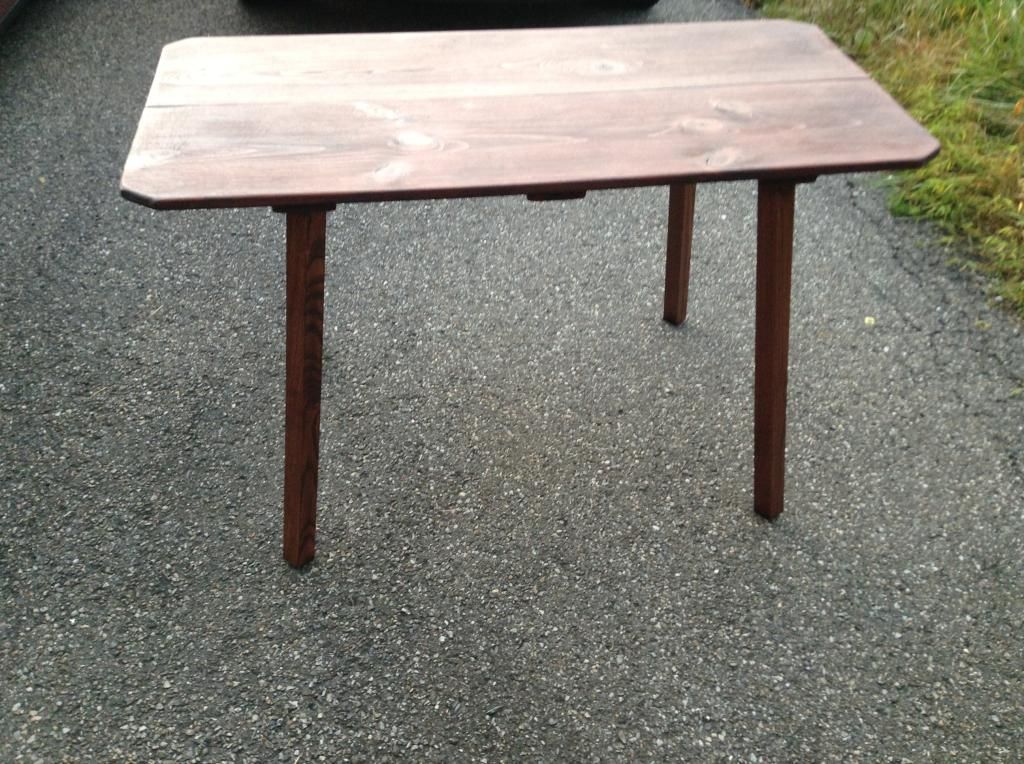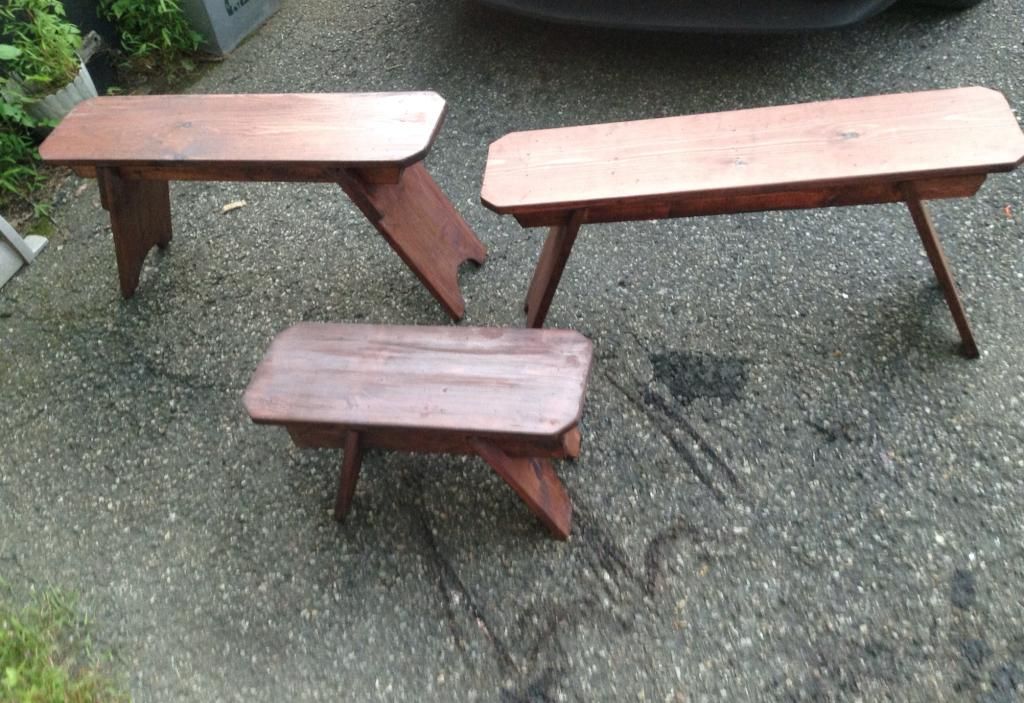 Liz looked superb, as always.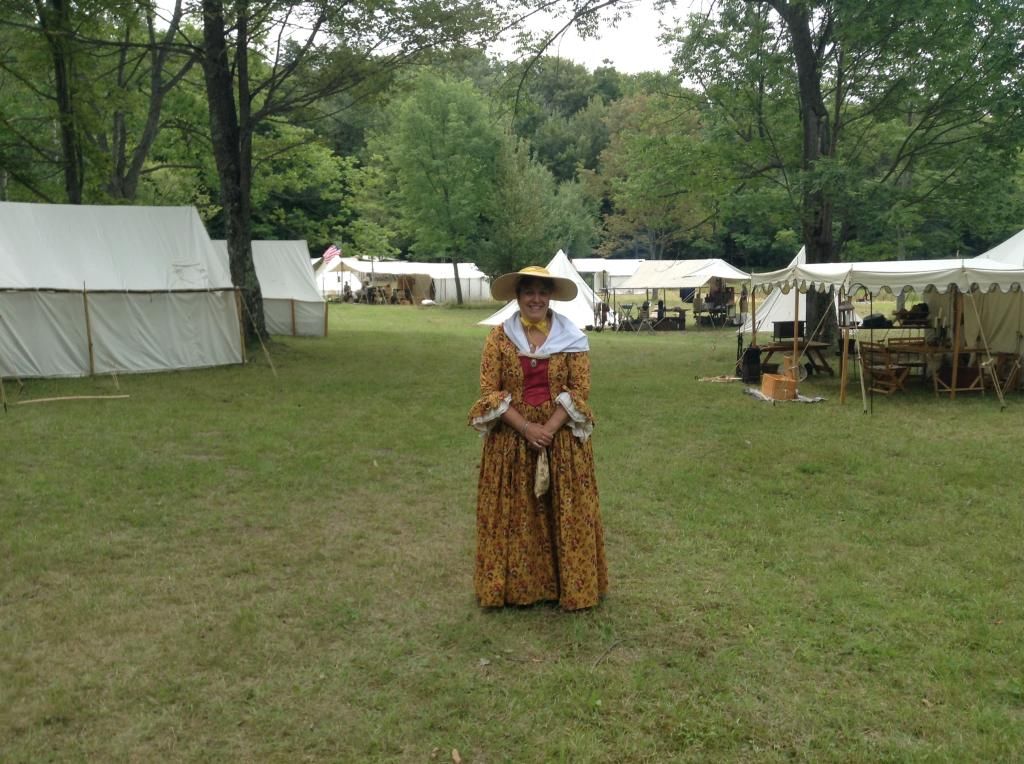 There were games for the young ones, like sack races.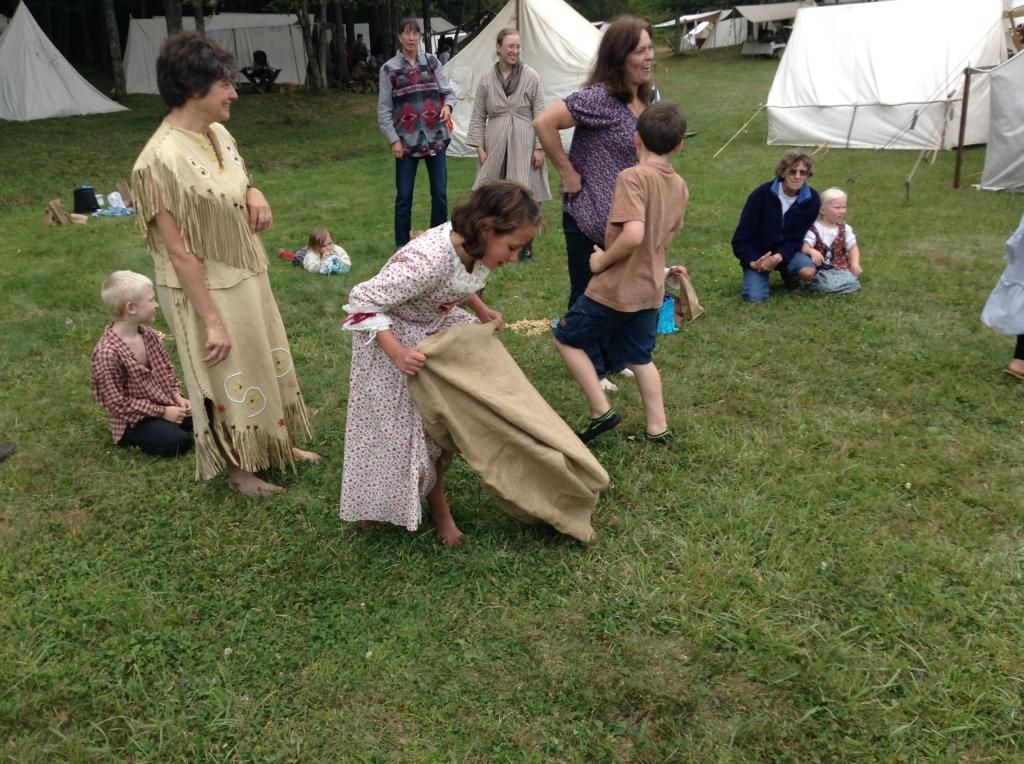 They found friends almost immediately, and spent the entire weekend playing and exploring.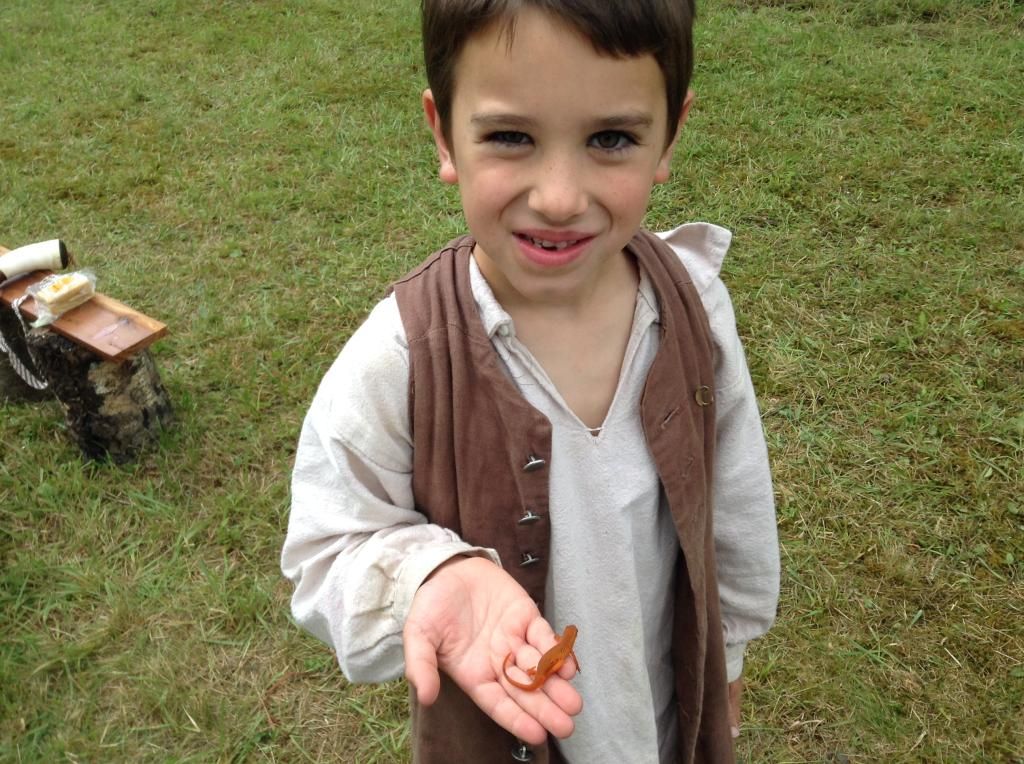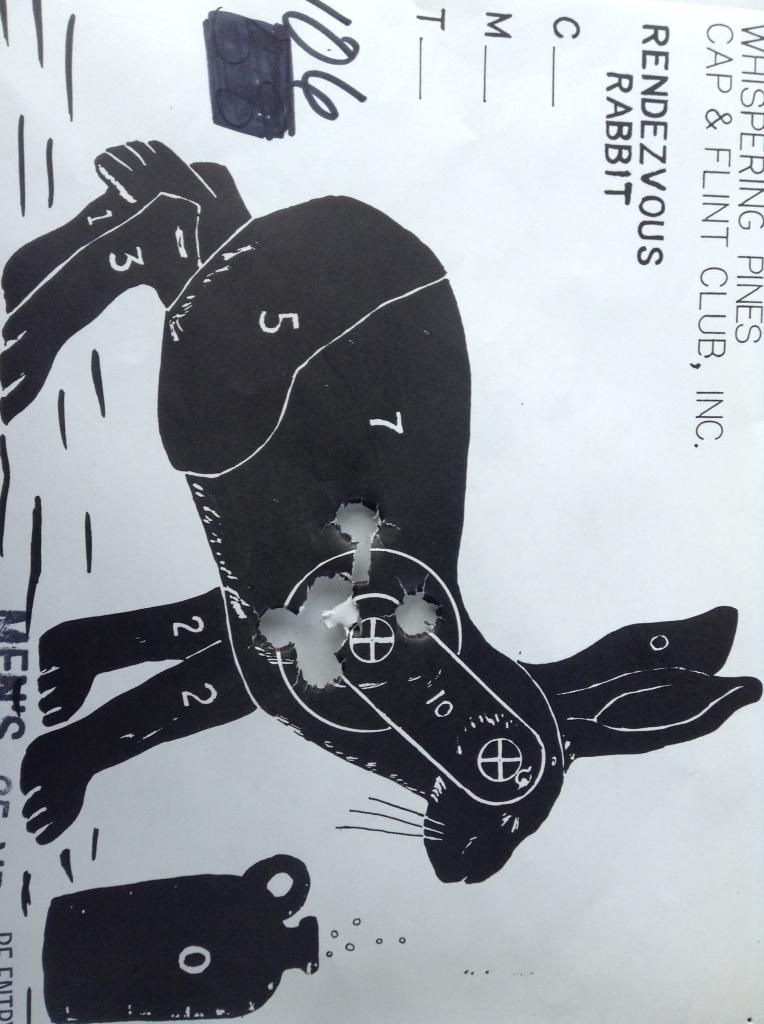 I even shot well, at least for me.
At the last minute, I picked up a little something from Shep...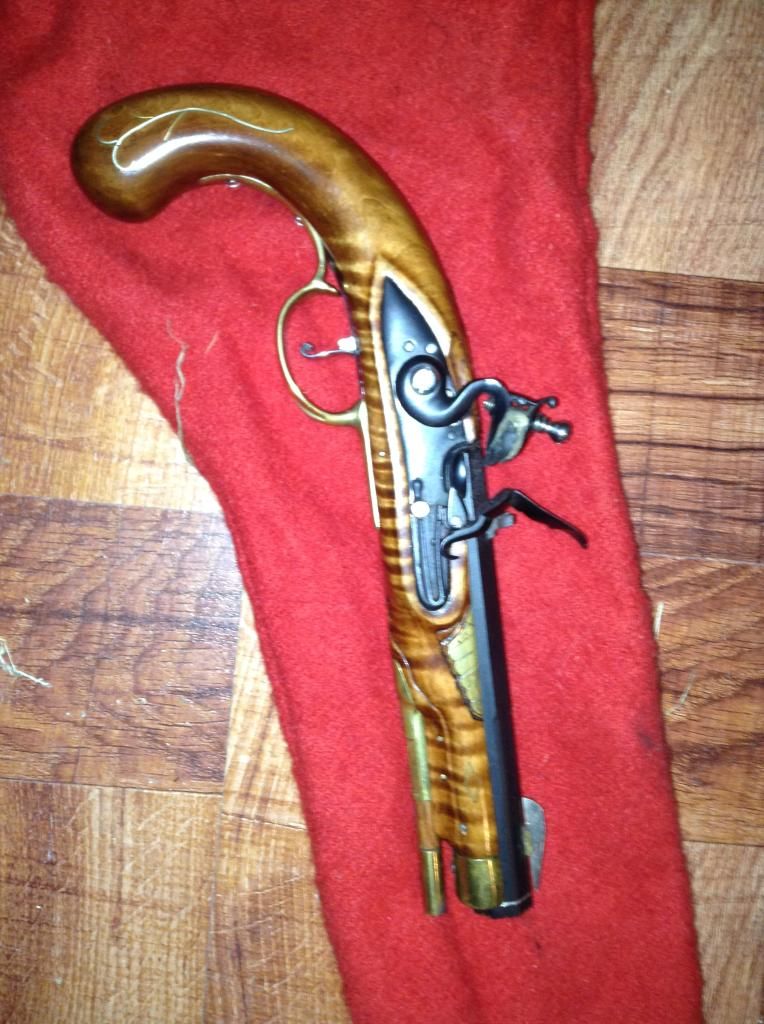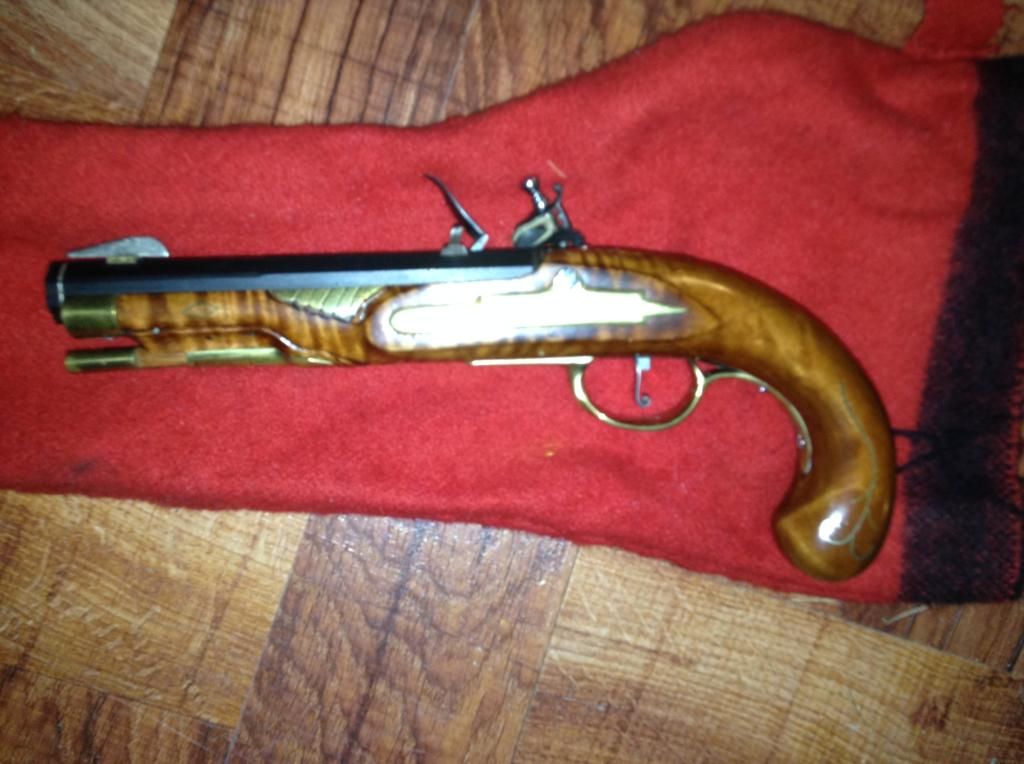 This will mean a lot to me, not least because it was made by Robert Pollack, the "Old Man," and owned by Shep, so it's a connection to friendship and good times. Plus, it's simply beautiful.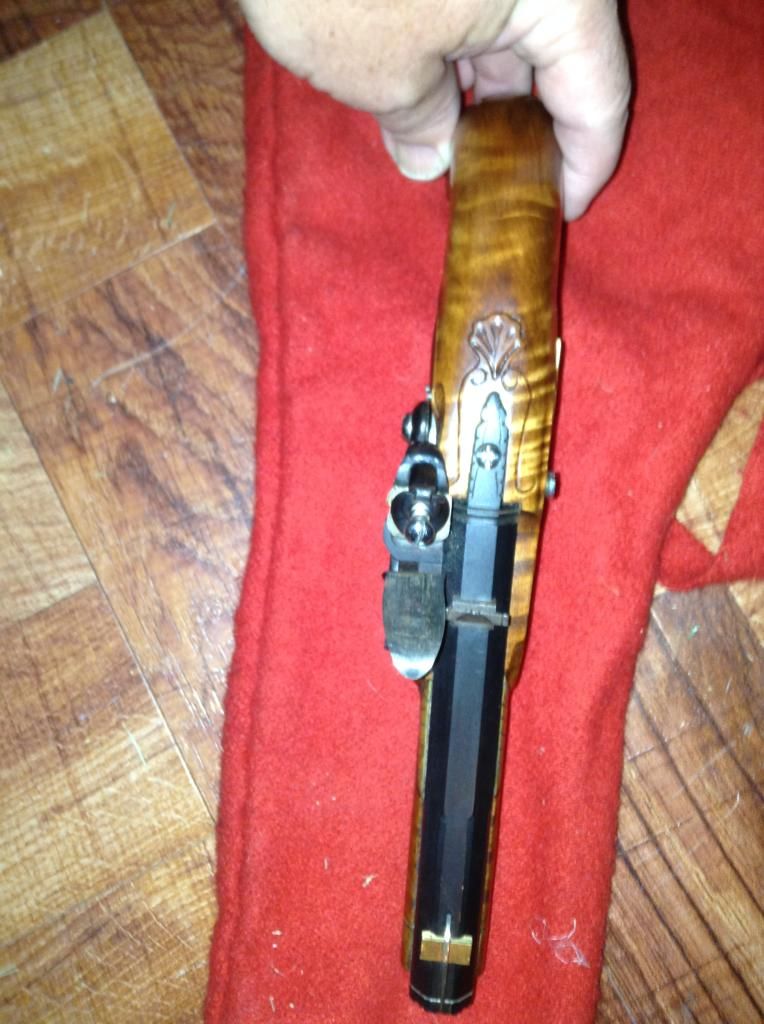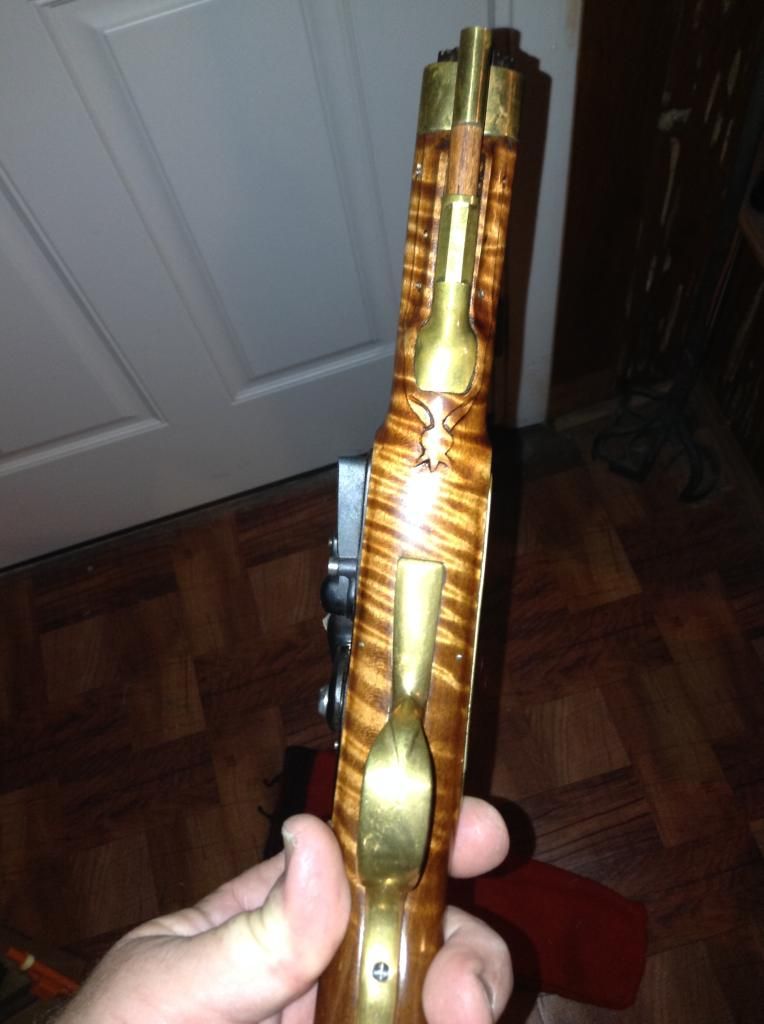 All in all, it was a great experience. If you have are within driving distance of Tioga County, PA, and you have time in August, I hope to see you there next year.