The Harvest Festival last weekend was one of the busier events the Frontier Guard has attended, packed with visitors, vendors, exhibits, and food.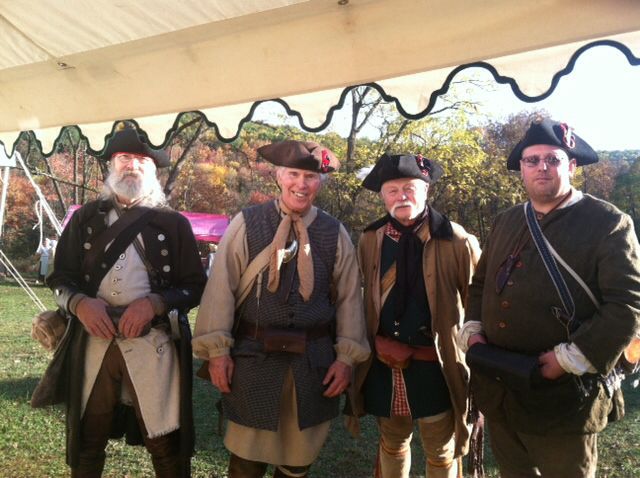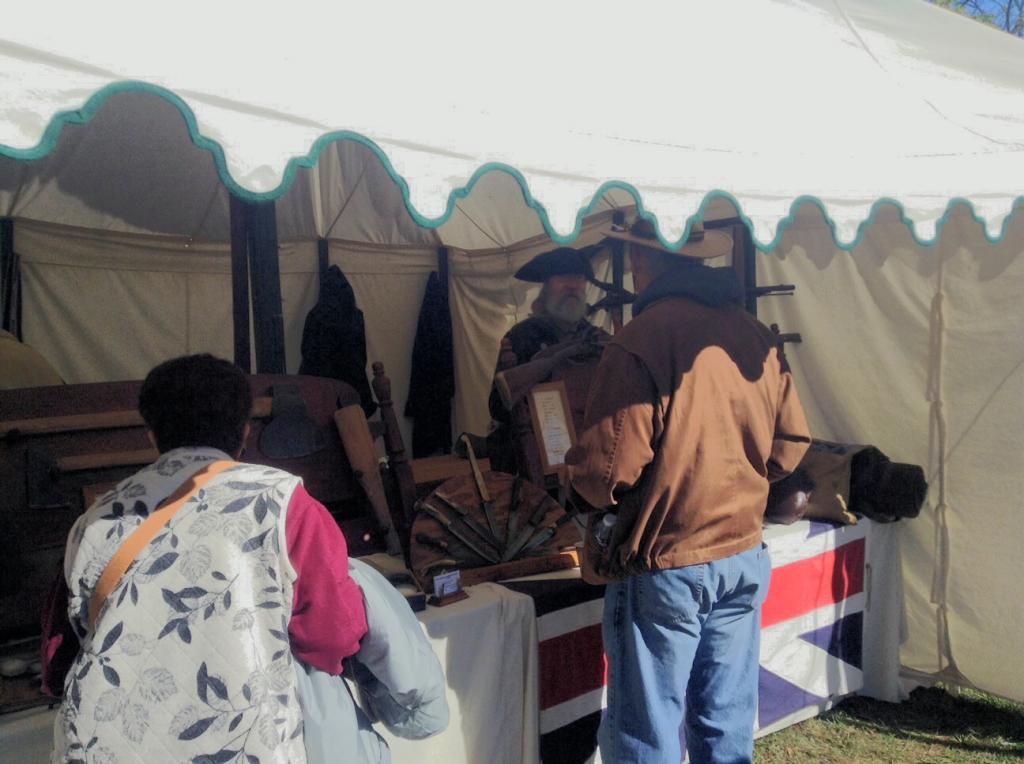 It was good to see Adam is recovering, and we look forward to the day when he can again fall in with us.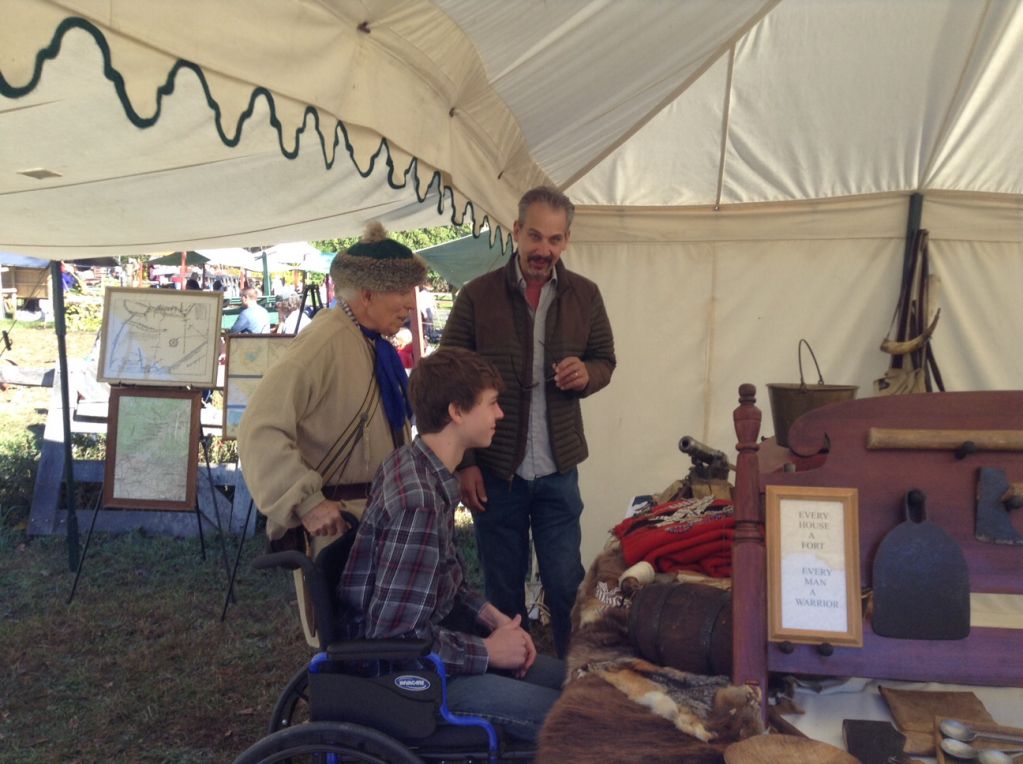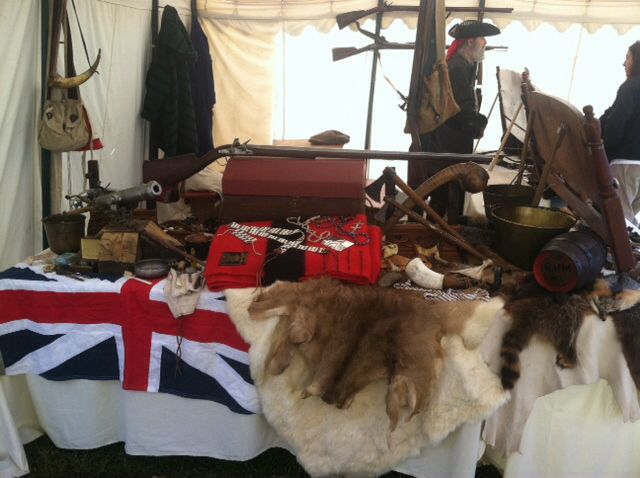 The weather was beautiful, and our distaff members were busy showing off children's toys and games to large and enthusiastic crowds.
In between visitors, they also took a bit of time to do some needlework.